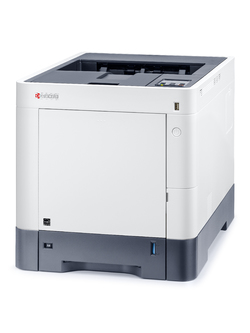 Kyocera ECOSYS P6230cdn
Overview
This new A4 colour device is designed specifically for medium and large-sized work groups. This color printing solution with big potential contains our renowned long-life components, which help to reduce waste and ensure exceptional levels of reliability. It complies now with the newest environmental standards for the future. With up to five paper sources, the printer allows for different media sizes and weights, up to 220g/m2. The ideal Color Printer if you want to take a next professional step with your business as well as your running costs.
Features
| | |
| --- | --- |
| Output | Color |
| Functions | Printer |
| Connectivity | USB, Ethernet, Wireless |
| Speed (PPM) | 32 monochrome, 32 color |
$751.83
Part # 1102TV2US1
Frequently purchased with this product:
Select the products you would like to add to your purchase.
---
Add to Current Impact Service & Supply Agreement
Already have an Impact service and supply agreement? No problem! This one-time fee includes a full set of toner, shop set-up, service registration, and installation at your office. The terms and conditions of your current Impact agreement will apply to this purchase. Installation only applicable to locations in our local service area. Additional fee will apply for national account installations.
SKU: eCommContract
---
Onsite Install
Our Onsite Install service includes set-up, installation, and connectivity. Our factory-trained and authorized technicians will set up and configure your device. We will coordinate a mutually agreed-upon date for delivery, install your equipment and even connect to your network.
SKU: eCommInstall
---
3 Year Service Plan
If you frequently upgrade your office equipment, this is the option for you. Impact will provide on-site service for your device in under three hours, with all parts, labor, time, and travel coveredperfect for new devices that just need the occasional tune-up! Available to businesses in Impacts local servicing area. Does not include first set of toner. All consumer replaceable items purchased separately. Please see the Terms of Use page for additional details. Full term charged at checkout.
SKU: eComm Maintenance3
---
5 Year Service Plan
If youre investing in a long-term solution, this is the option you need. Devices start to break down more frequently after a few years, but Impact will continue to provide on-site service in under three hours and cover all parts, labor, time, and travel. Available to businesses in Impacts local servicing area. Does not include first set of toner. All consumer replaceable items purchased separately. Please see the Terms of Use page for additional details. Full term charged at checkout.
SKU: eComm Maintenance5
---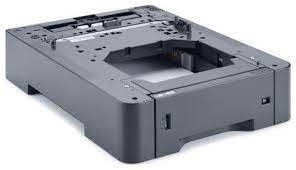 PF-5100 Paper cassette
SKU: 1203PK0KL0
---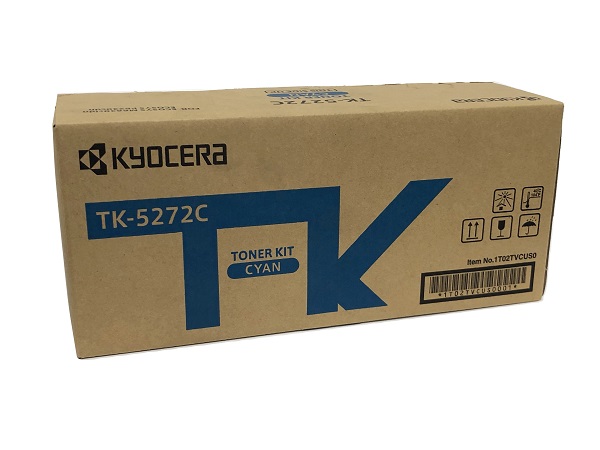 TK-5272C Cyan Toner Cartridge for Ecosys P6230cdn, M6230cdn, M6630cdn
SKU: 1T02TVCUS0
---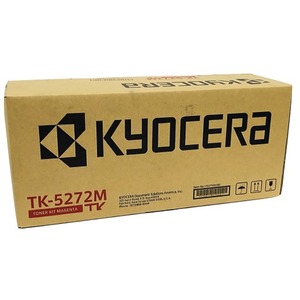 TK-5272M Magenta Toner Cartridge for Ecosys P6230cdn, M6230cdn, M6630cdn
SKU: 1T02TVBUS0
---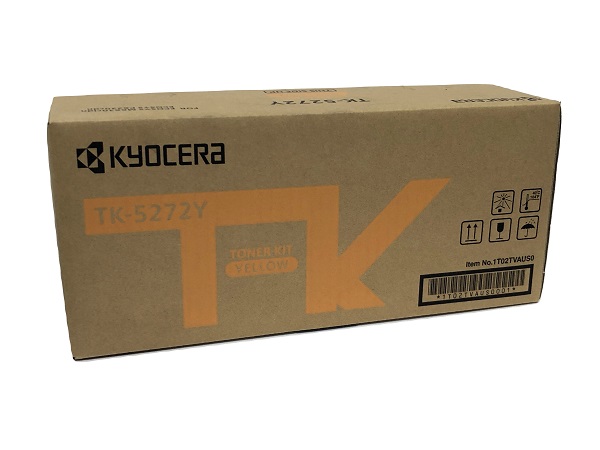 TK-5272Y for Yellow Toner Cartridge Ecosys P6230cdn, M6230cdn, M6630cdn
SKU: 1T02TVAUS0
---
TK-5272K Black Toner Cartridge for Ecosys P6230cdn
SKU: 1T02TV0US0
---
Letter Case 8.5 x 11 20# 92 Bright (5,000 sheets per box)
SKU: Letterbox
---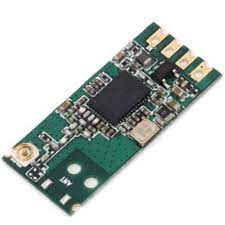 Kyocera IB-36 Wireless LAN/Interface (2.4GHz/5GHz multi-band)
Enjoy superior mobility, and reliable network and data security with the Kyocera IB-36 Print Server. This wireless print server uses the IEEE 802.11n, IEEE 802.11g and IEEE 802.11b data link protocols.
SKU: 1503S50UN0
---
Toner Bundle - TK-5272C, TK-5272M, TK-5272Y & TK-5272K
SKU: P6230cdnTonerBundle
---